where your gift goes
Pierce Annual Fund
our gifts to the Pierce Annual Fund allow our students to learn in an environment that fosters individual growth and transformation. Because of you, our students benefit from the latest in academic innovation, thought leadership, and expanded offerings that will set them on a path to have real-world impact.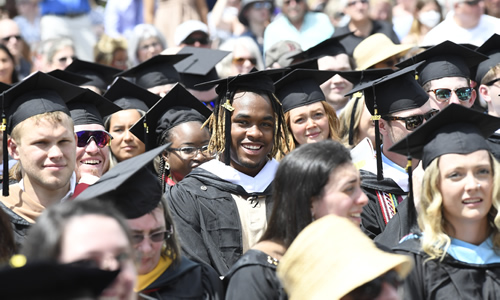 Scholarships
Your investment in scholarships helps ensure that the Franklin Pierce experience remains accessible, giving more students the opportunity to experience all that Pierce has to offer inside and outside the classroom.
Capital Improvements
Your support of capital improvements enhances the physical and programmatic opportunities we provide and allowed our students to thrive. You help us create new living and learning spaces, expand programming to meet the needs of our diverse student-body, and leave a legacy for current students and future generations.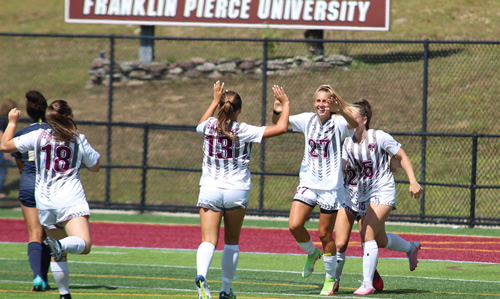 Athletics
Your contribution to athletics gives our NCAA Division II student-athletes the resources needed to excel competitively and creates the foundation of teamwork and skills that will help them be the leaders of tomorrow.
A.L.A.NA Alumni Promise Fund
Gifts to the A.L.A.NA. (African American, Latin, Asian, Native American) Alumni Promise Fund will support diversity, equity, and inclusion programming and leadership opportunities for our students
---
Recognizing Our Donors
We are grateful for the generous and loyal donors who support the Pierce Annual Fund, scholarships, capital improvements, athletics, and other initiatives. View our most recent Honor Roll of Donors.
Make A Gift Now
Support our current funding priorities and make a secure online gift now.
Contact UNIVERSITY Advancement