Diversity, Equity, and Inclusion
Living the Franklin Pierce Experience means being an active part of a welcoming, inclusive and equitable community of dreamers and doers. Franklin Pierce University's Office of Diversity, Equity, and Inclusion provides resources and guidance to ensure that every member of our community is celebrated in support of their race, gender identity and expression, sexual orientation, religious beliefs, creed, physical handicap, and/or neurodiversity.
The Office of Diversity, Equity, and Inclusion collaborates with departments, individuals and external organizations to foster and promote a respectful, accessible, and inclusive community.
---
Our Core Goals Include:
Preparing students to succeed in a racially diverse, culturally rich and intellectually challenging world;
Supporting diversity in curriculum, pedagogy and practice;
Strengthening diversity recruitment, on-boarding and retention efforts;
Developing a system of metrics to track and assess DEI progress;
Facilitating educational programming and workshops addressing bias, difficult conversations, and racism;
Promoting diversity in the arts, sports, and recreation to enhance community relations; and
Influencing decision-making across our University and in our communities.
Diversity, Equity, and Inclusivity Statement from Our Strategic Plan: Pierce@60

We Believe:
In the intrinsic worth of every person.

In the value of diversity and inclusion.

That our differences ‒ perspectives, experiences, backgrounds ‒ strengthen our community.

That Franklin Pierce University is a place where all are welcome.
We Are Dedicated To:
Embracing every person for who they are and who they wish to become.

Addressing inequality while promoting equity and accessibility.

Fostering a culture of care, respect, and safety within and outside the University.

Nurturing the self-discovery and self-worth of every student.
To support Franklin Pierce's diversity, equity, and inclusion values, please contact diversity@franklinpierce.edu.
---
announcements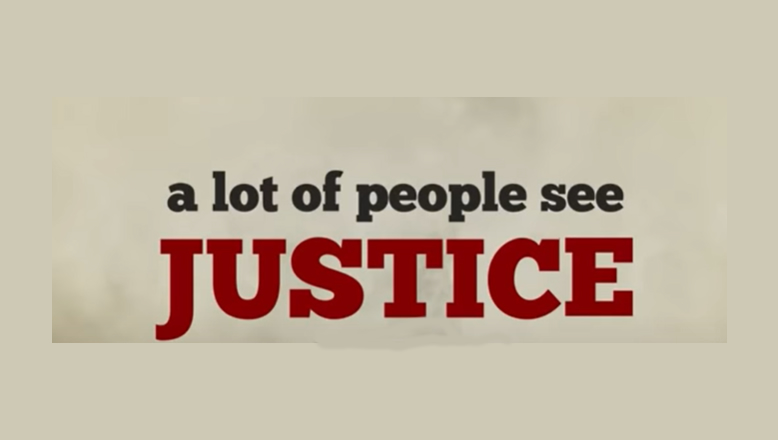 ---