Diversity, Equity, and Inclusion
Living the Franklin Pierce Experience means being an active part of a welcoming, inclusive and equitable community of dreamers and doers. Franklin Pierce University's Office of Diversity, Equity, and Inclusion provides resources and guidance to ensure that every member of our community is celebrated in support of their race, gender identity and expression, sexual orientation, religious beliefs, creed, physical handicap, and/or neurodiversity.
The Office of Diversity, Equity, and Inclusion collaborates with departments, individuals and external organizations to foster and promote a respectful, accessible, and inclusive community.
---
In The News
DEI Legislation Tracker
Explore where college diversity, equity, and inclusion efforts are under attack.
---
Our Core Goals Include:
Preparing students to succeed in a racially diverse, culturally rich and intellectually challenging world;
Supporting diversity in curriculum, pedagogy and practice;
Strengthening diversity recruitment, on-boarding and retention efforts;
Developing a system of metrics to track and assess DEI progress;
Facilitating educational programming and workshops addressing bias, difficult conversations, and racism;
Promoting diversity in the arts, sports, and recreation to enhance community relations; and
Influencing decision-making across our University and in our communities.
Diversity, Equity, and Inclusivity Statement from Our Strategic Plan: Pierce@60

We Believe:
In the intrinsic worth of every person.

In the value of diversity and inclusion.

That our differences ‒ perspectives, experiences, backgrounds ‒ strengthen our community.

That Franklin Pierce University is a place where all are welcome.
We Are Dedicated To:
Embracing every person for who they are and who they wish to become.

Addressing inequality while promoting equity and accessibility.

Fostering a culture of care, respect, and safety within and outside the University.

Nurturing the self-discovery and self-worth of every student.
To support Franklin Pierce's diversity, equity, and inclusion values, please contact diversity@franklinpierce.edu.
---
Bridging Difference Rindge Community Forum
The Office of Diversity, Equity, and Inclusion through the A.L.A.NA organization took 3 students to the Rindge Meetinghouse on Tuesday, September 26th to lend their unique perspectives as University students from underrepresented backgrounds living in Rindge. We left with strong commitments from Michael Atkins, President of the Nashua NAACP to provide mentoring opportunities, community connections, and access to scholarships. The Rindge community members agreed to hold their November Bridging Differences meeting on the University campus. The Rindge community wants all students to understand how much the Rindge community values them and values the relationship with Franklin Pierce University.
The October Bridging Differences meeting will be held on October 24 @ 6:30pm at the meetinghouse in Rindge.
---
announcements
Community Conversation
Tuesday, October 24
6:30pm
6 Payson Hill Road, Rindge, NH
Historic Marker Unveiling in Jaffrey
The Black Heritage Trail of New Hampshire thanks Jaffrey community members for turning out to bear witness to the unveiling of a historic marker in honor of Amos Fortune, a formerly enslaved man who moved to the town in the 1800s.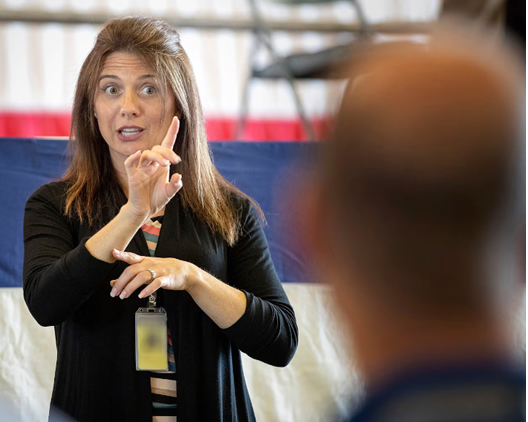 ASL Interpreter Needed
Are you fluent in sign language? Know someone who is?
Can you use some cash on an as needed basis?
The Diversity, Equity, and Inclusion Office is seeking students who are fluent in sign language to support the work of access and inclusion.
Contact Dr. Pierre Morton to learn more. diversity@franklinpierce.edu.
Support diversity, equity, and inclusion at Franklin Pierce by making a donation to the A.L.A.NA (African American, Latin, Asian, Native American) Alumni Promise Fund on Day of Giving. Your donation will allow us to provide programs and services that deliver on the Pierce@60 objective of creating a campus environment that reflects the diversity of the students we serve. Together we can empower students in their educational experience through a curriculum that addresses diversity, equity, and inclusion. And with your support, we will continue to create an environment that acknowledges, respects, and appreciates multiculturalism.
---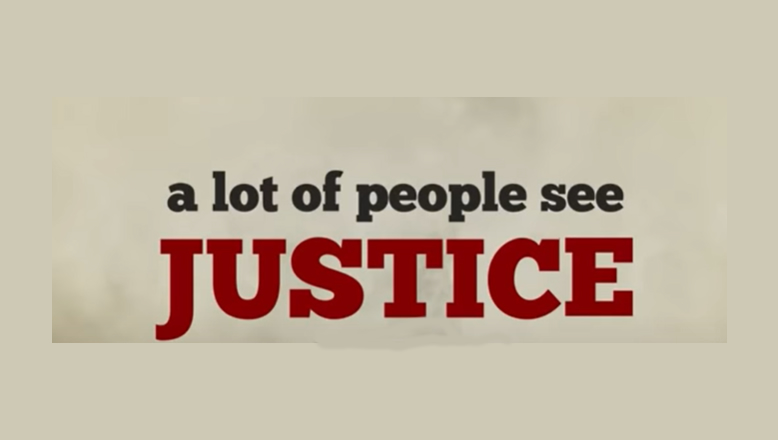 ---